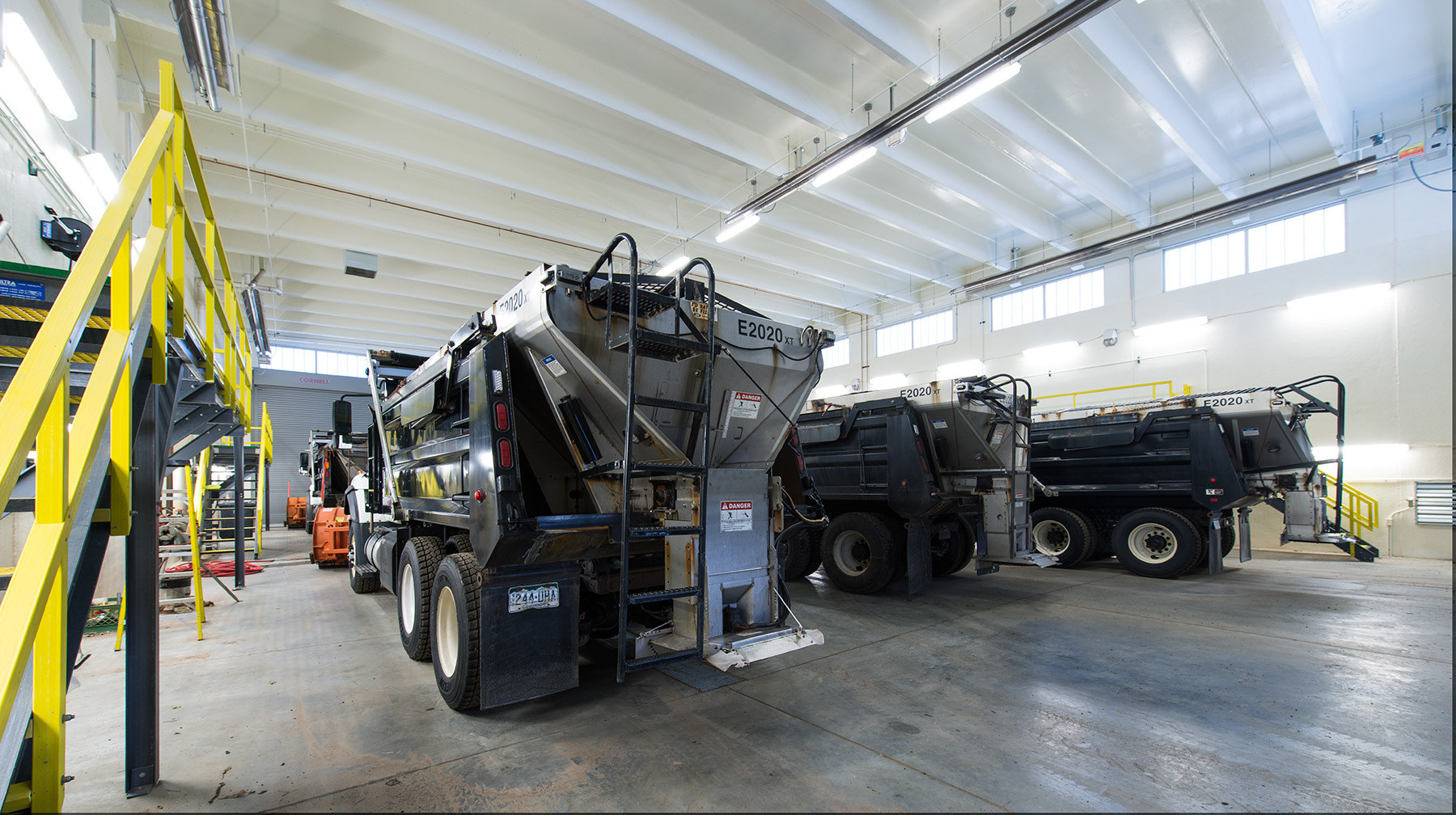 Size: 56,623 SF
Completion: OCTOBER 2014
Delivery: HARD BID
LEED: CERTIFIED
Construction of three new buildings and renovation of one existing building on an occupied campus. The project is LEED Certified.
Sustainable Site: Bicycle storage and changing rooms provided, reserved parking for low-emitting and fuel efficient vehicles as well as power rough-in for future car charging stations..
Water Efficiency: Water efficient landscaping designed to reduce water consumption by 50%.
Energy Efficiency: Building designed to consume 16% less energy than typical building, enhanced commissioning process, owner purchased green power, lighting control system utilized to minimize energy usage in combination with maximized use of natural daylight.
Materials & Resources: Construction waste management program established to recycle 50% of construction waste, recycled building products installed, 10% of materials were regional, use of FSC Certified wood products.