municipal
Featured Projects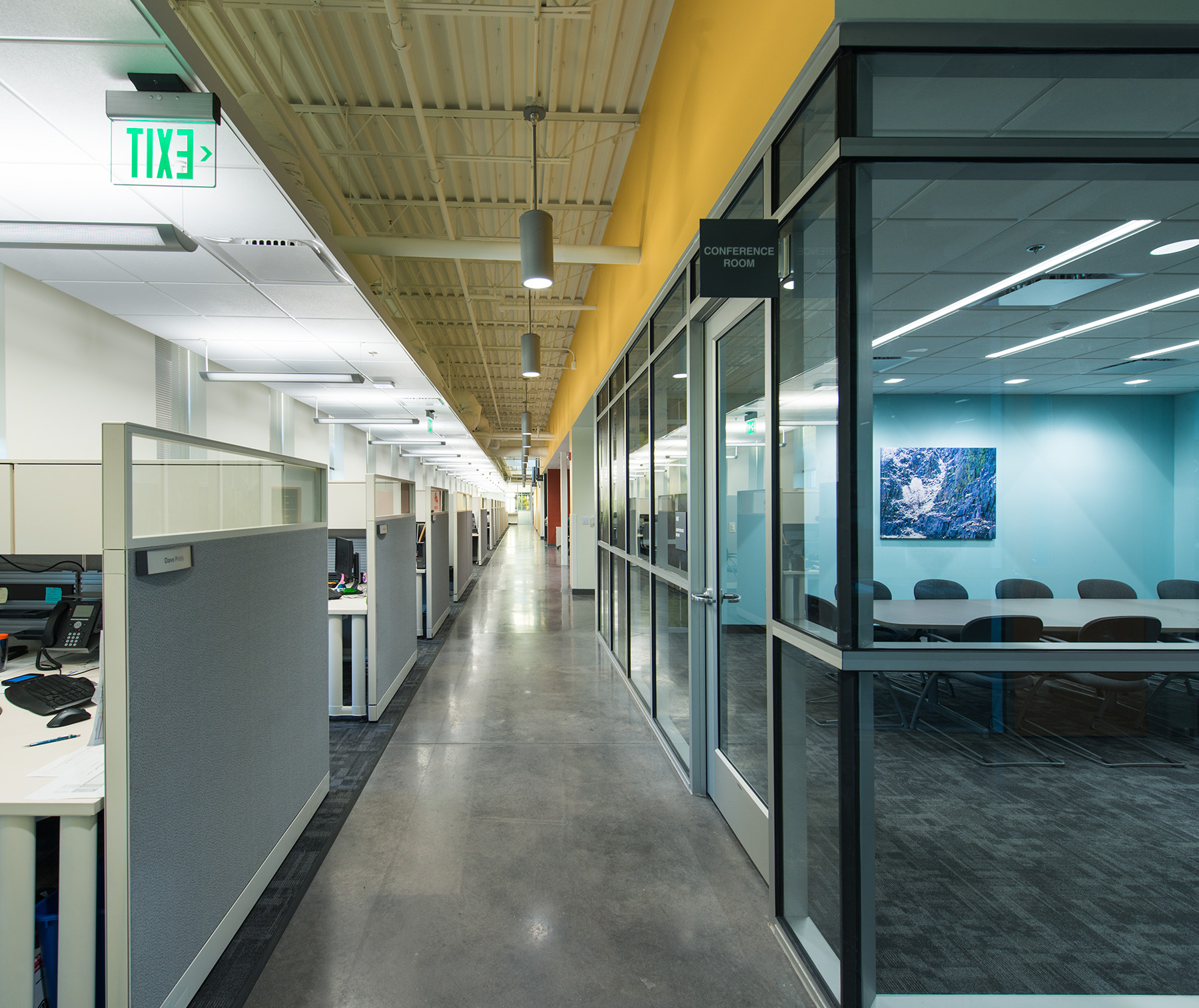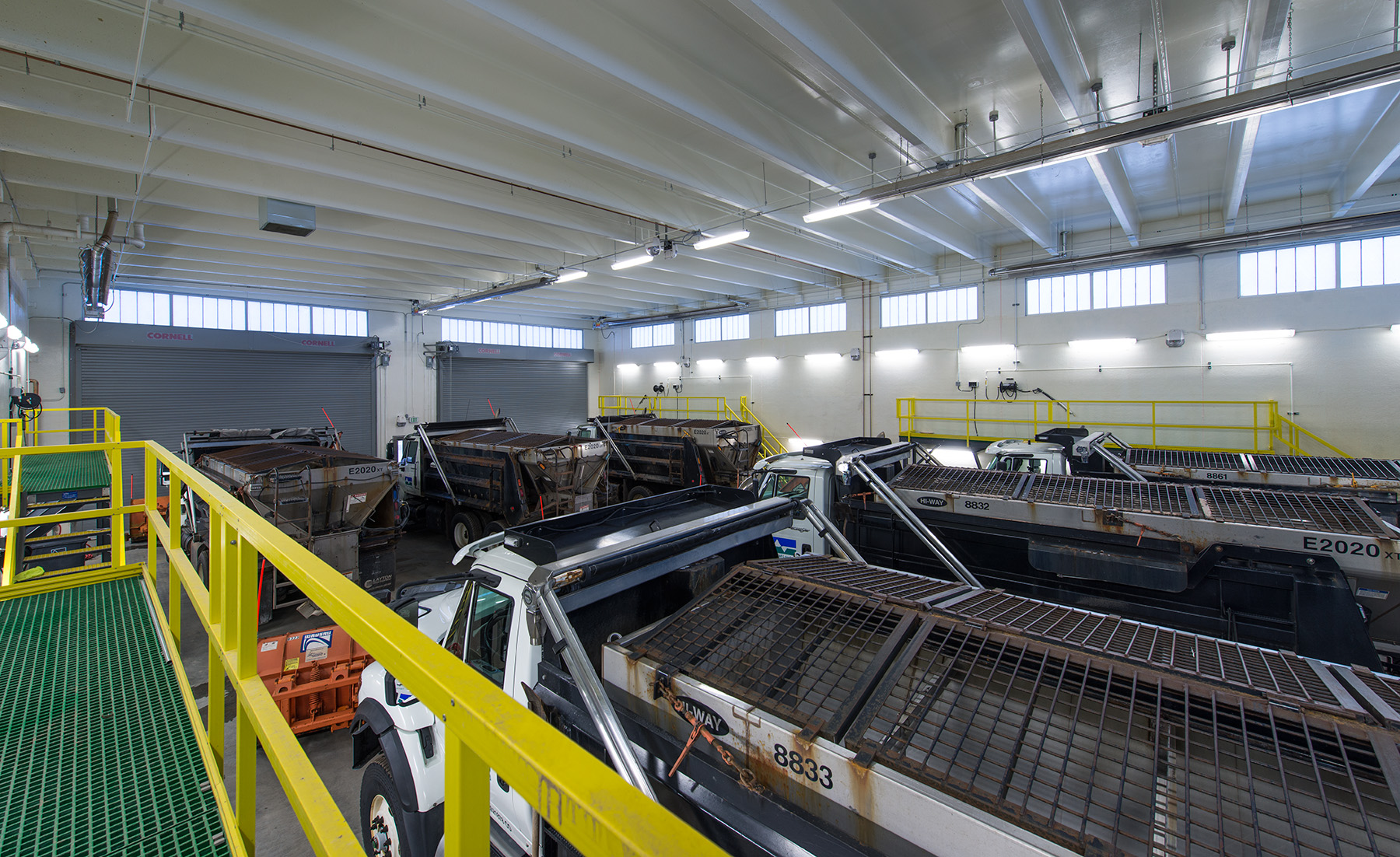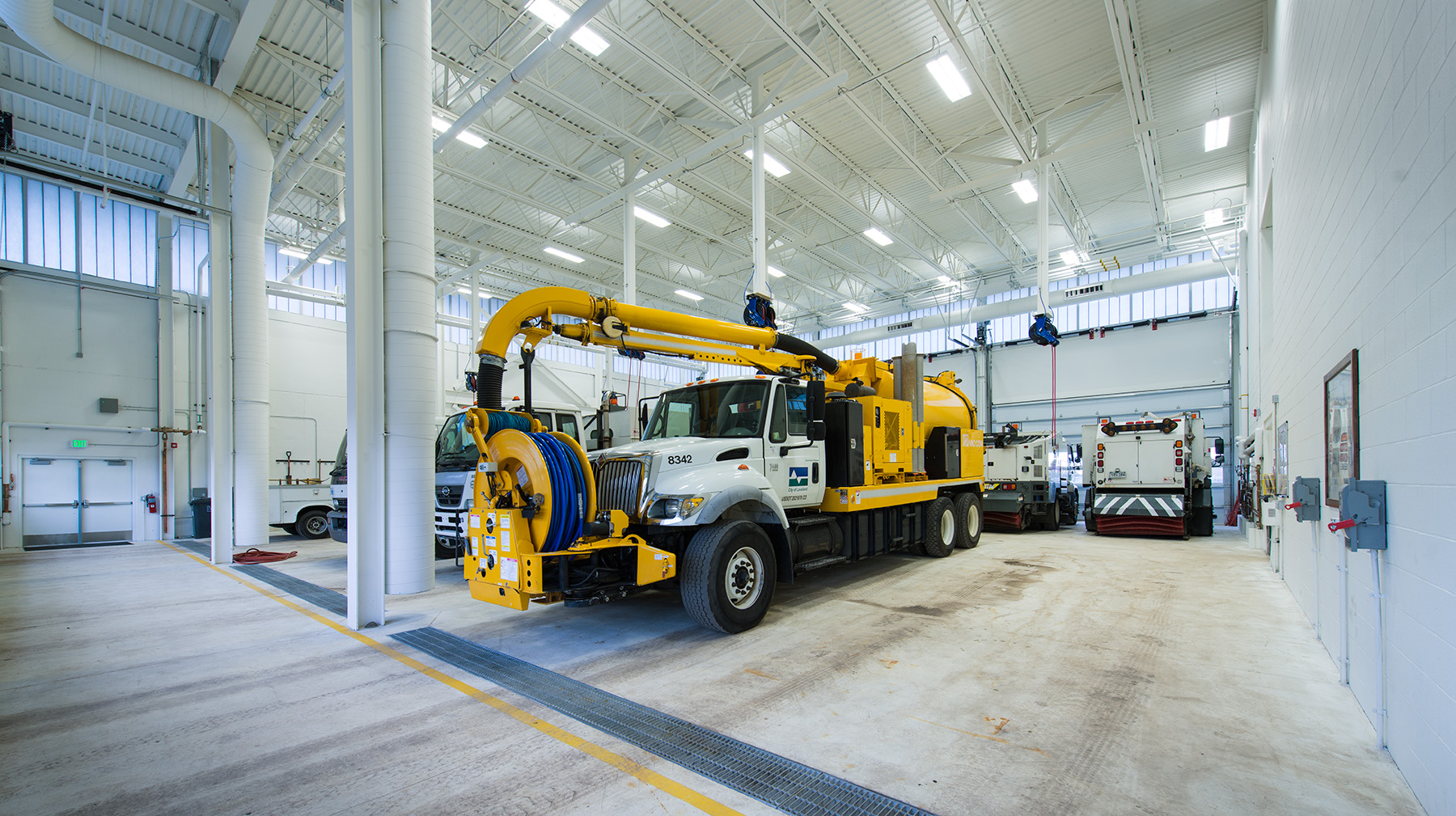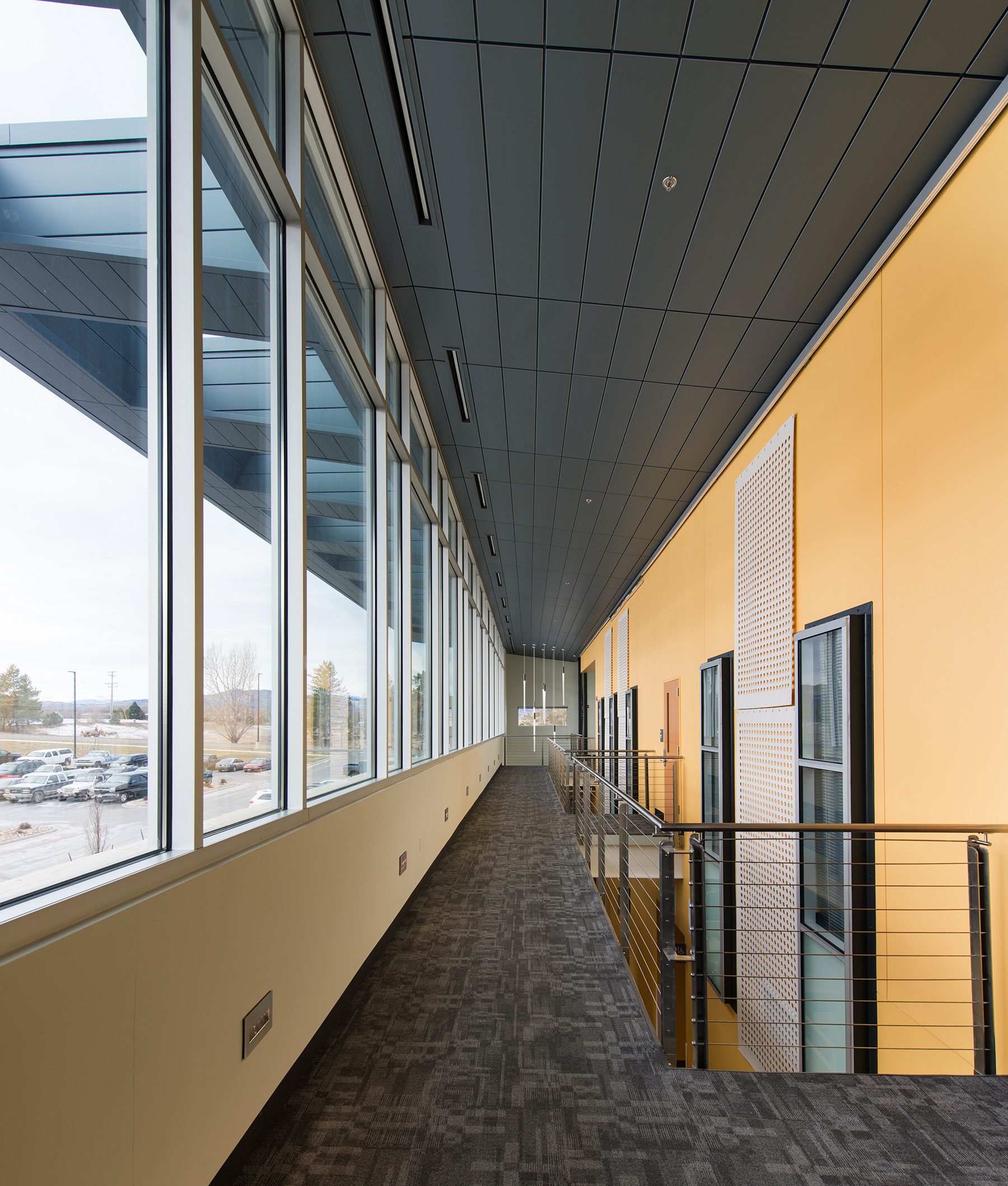 LOVELAND SERVICE CENTER
Location: Loveland, Colorado
Description: Construction of three new buildings and renovation of one existing building on an occupied campus. New buildings included an 8,876SF vehicle wash building, 88SF new ranch water fill station, 1,460SF refuse and recycle car wash and repair building, 34,850SF mixed use building and the renovation of an 11,349SF existing vehicle storage building.
This project is a LEED certified. LEARN MORE
ARCHITECT: RNL DESIGN
bOULDER SPECIAL TRANSIT CENTER
Location: Boulder, Colorado

Description:This project involved the construction of a new 37,323 SF, 2-story administrative and maintenance facility for Special Transit in Boulder. The bus maintenance area has six bays with vehicle lifts, full lubrication/fluid dispensing systems, a bus wash, and a fueling system. Exterior finishes include brick veneer and stucco.
ARCHITECT: OZ ARCHITECTURE
RIALTO THEATER CENTER
Location: Loveland, Colorado

Description:A 3-story, 19,379 SF public/private addition to the existing Rialto Theater building next door. Project includes wing space for the Theater and a restaurant on the main level; a public community room, green room and offices on the second level; and private office spaces on the third level.
ARCHITECT: RB + B ARCHITECTS
dENVER ANIMAL SHELTER
Location: Denver, Colorado

Description:Project consists of a new 36,040 SF animal shelter for the City and County of Denver to replace the existing animal shelter. The shelter will combine the functions of a police station, hospital, zoo, retail operation, education center and office building, all with specific requirements dedicated to animal care and housing. This project was certified LEED Platinum April 2012.
ARCHITECT: ANIMAL ARTS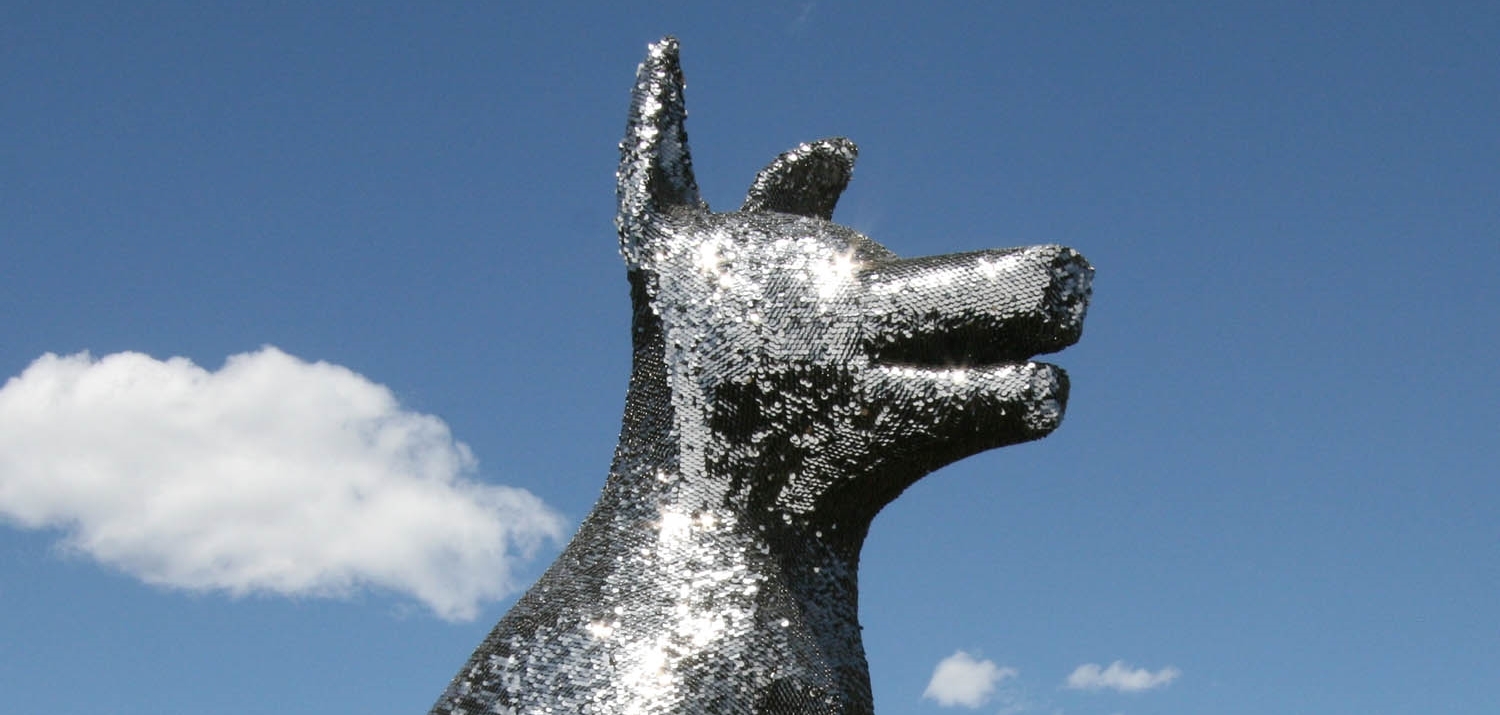 ARVADA POLICE - DELTA STATION
Location: Arvada, Colorado
Description: The construction of an approximately 10,000 SF new police substation on a 1.5 acre site for the Arvada Police Department. The building consists of reinforced masonry walls, structural steel framing with light gauge metal framing at interior walls. This building will have a structurally supported slab-on-deck concrete floor and a drilled pier and grade beam foundation system. This project includes offices, a locker room, a break room, and an acoustically-lined room for interviews. Certain walls throughout the station are constructed with Level 3 ballistic assembly. Despite an original goal of LEED Silver, the project is now on-target to surpass and achieve LEED Gold with a possibility of targeting Platinum.
ARCHITECT: Barker Rinker Seacat Architecture